Premium Asphalt Paving at Affordable Pricing
Let's Hear About Your Project!
Your Local Paving Specialist for Chester County and the Delaware Valley
Tell Us About Your Project
Please give us a call or shoot us an email via the form to the right.  We're normally always on a job but will usually answer the phone (if we can hear it while the equipment is in motion!).  We'll get back to you as soon as we can, usually in a couple of hours at most so we can get you a free estimate on your project.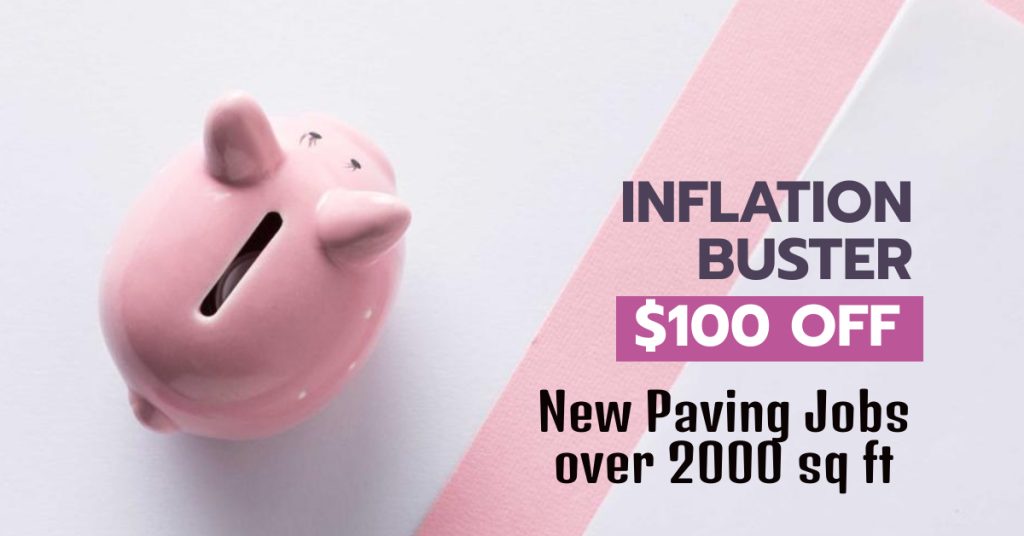 Our driveway is now complete and adds to the beauty of our home. Beginning to end, I enjoyed the father and son work team and their work ethic. Will certainly recommend them to others.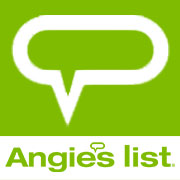 When they ultimately came out they did an amazing job, and were done in a few hours!   Several of our neighbors commented and asked who we use.  We couldn't have been more pleased with the outcome.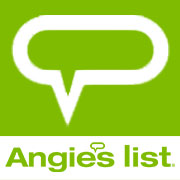 Today he was prompt at 9 am at my house and began the work and was quick and the whole driveway was completed by noon.  The work was thorough and clean and very nice.  I am thoroughly happy with the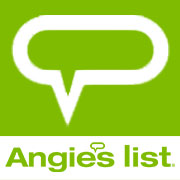 The finished product was absolutely beautiful, and a good thick coating.  This company has the hefty equipment to do the job right, and to put down a flat level surface.  Their employees were friendly, and did whatever I asked them to do